It's been awhile since I've written anything on this site. It's been a long while. The reason for that is simple: I have a new job as a senior analyst (and occasional consultant), and I want to make sure what I write on this site doesn't step on the things I'm writing about in my new job.
And there's a lot of writing in my new job. I was writing in my old job, too, but this new job requires MORE content generation. Which I can do, and have been doing for about a month now.
If you want to see my writing about the space industry (a lot of it is still freely available), then just go to the QuiltyAnalytics.com page, and sign up there for the newsletter (it's near the bottom of the page). You'll probably get other things, too, some of it locked, as we do need to make money. So if you don't want ALL of that, you can go to my LinkedIn stream (just look for a John Holst who works for Quilty Analytics) and monitor what I post there as a Quilty analyst and consultant.
I'll eventually post other things on this site (and to my LinkedIn stream), once I get a better understanding of what Quilty is not interested in. But for now, I am in learning mode. There's so much to learn.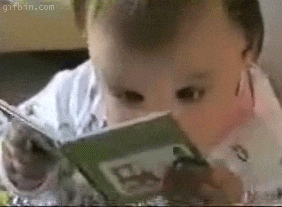 Space is still very interesting and there's a lot more coming. How do I know? It's because the space industry is still in its infancy. While its contributions to the world are large, it's a very, very small part of the global economy. To me, that means there's room to grow (without any meaningful evidence to back that feeling up).
So, there's a lot more coming.